News
To celebrate 12 years of existence, Munich's collective and Music club
TamTam Tanzlokal
just released this beautiful
LP/Digital compilation.
It features Manu's instrumental track "Et si on était tous riches". Performed by a Brussels band with Italian overdub and  a great sax solo by Greg Tirtiaux.
Stephan Pougin : Drums // Dan Barbenel : Organ, Synth // Johan Dupont : Piano // Stefano Vicarelli : Kbd // Manu Louis : Guitar // Gregoire Tirtiaux : Alto Sax // Rec & Mix : Alex Davidson
Newsletter#11 July17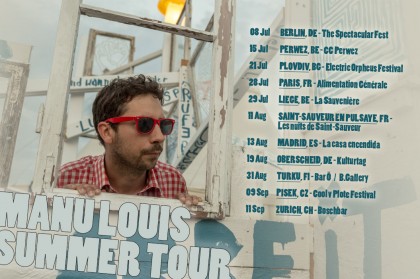 For the summer newsletter, click here
Sylvie reviens' new music video shot in Brazil by director Dacio Pinheiro performed by Aretha Sadick is premiered this week in German fashion magazine Kaltblut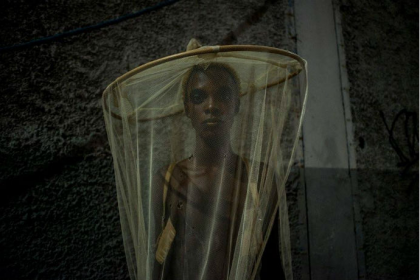 French magazine
Gonzaï
will premiere KARAOKE's new music video by Brasilian director Dacio Pinheiro this Tuesday at 13h.
This winter, preparing Kermesse Machine's release in France, U.K and Germany,  Dacio (who already did 
Music from The Hotdog Stand)
prepared 4 new videos to be released in the next weeks.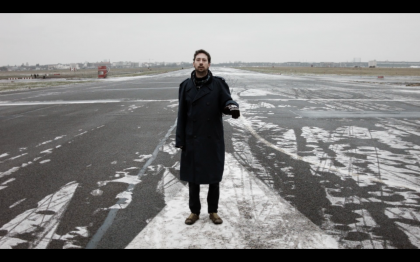 A new page about Manu's latest release Kermesse Machine (igloo records) has been created in the website's museum
You can now listen to the complete album plus find all the music videos, reviews and interviews about it.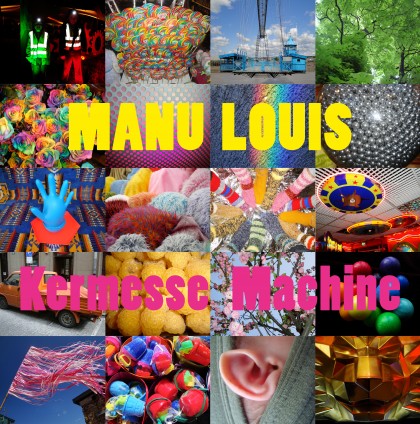 – Manu's song "Music from the Hotdog Stand" features on a beautiful compilation by classical/contemporary label Cypres, released as a tribute to Mélanie Defize after her tragic death in a Brussels attack. You can find it here