Coltan Major Harmonics Tour finished yesterday in Budapest. Thanks to everyone that came to the shows, to the people who organised those concerts and to the friends with whom I sometimes performed with or shared the bill (Hassan K, Jankenpopp, Fantazio, Autognomo, Escif, Kinetic Erotic…)
Sorry for the last minute cancellation (for familial reason) in Newcastle, London, Arvika, Stockholm and Berlin. Hopefully those concerts will be soon reschedule.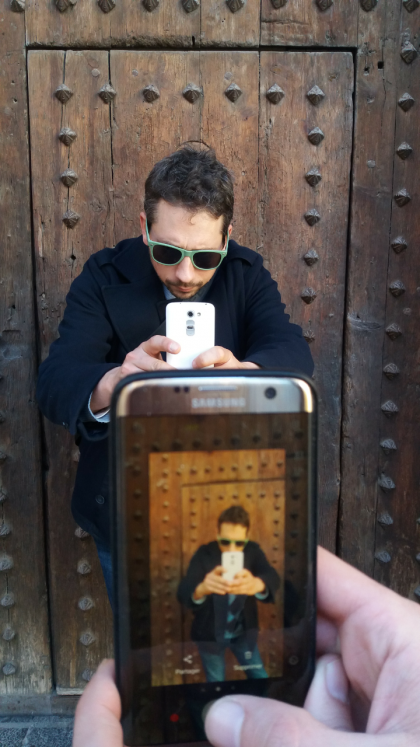 A new tour following the release of the Cream Parade Remixed (12") is currently being organise in April-May (more infos in the concert section). Feel free to get in touch if you want to set up something during the tour.