News
Two Stage Classics release for the Bandcamp Day! Also available on Spotify etc..
Presenting (in French) ten albums, re-organised into five imaginary collaborations (Miles Davis conducting The Cure, Boulez writing a musical theory book for David Bowie, Sidney Bechet improvising on Nancarrow's studies for piano…)
Bandcamp, Remixes, Garden & Bathroom Music here
To join the newsletter, write an email at louis(at)louislouis.org titled JOIN

Vinyl is to be found here
Ambitious Lovers!
John Cage, contemporary art & the Serialists tried to get rid of them… Now is the time; Let's bring our big heart home! (until we want to get rid of them again….)This DJ set, animated in a quarantined Mediterranean Garden by professional nutter Manu Louis, will start where Schoenberg left romantic music and will go through Pudic Pop Songwriters, XXth century composers & free jazz saxophonists.
Find this 1 mix in video premiered by GONZAI here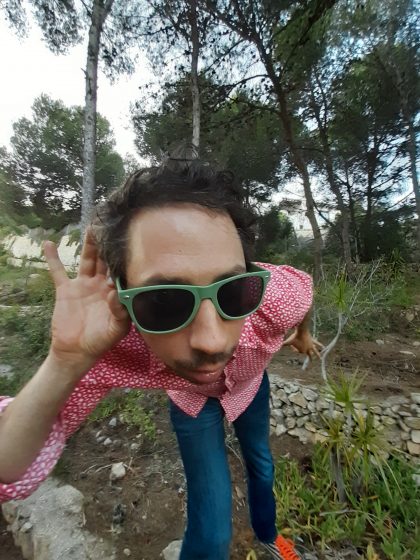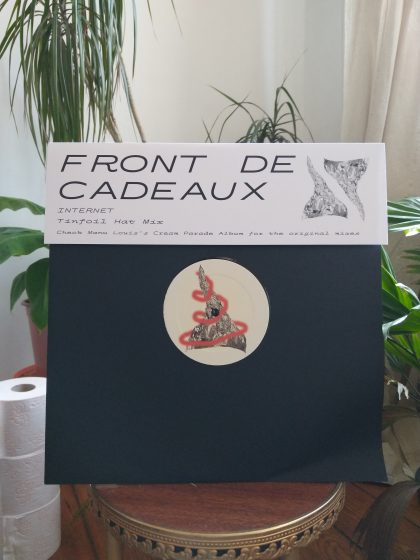 Worst moment ever to release a record = Cream Parade Remixes is out!
Internet and My wife is leaving me for the Prime Minister, two songs from my latest LP Cream Parade, have been remixed into dancefloor super hits by professional sexy Bpm duo FRONT DE CADEAUX and dubby romantic warrior TOO SMOOTH CHRIST.
Brussels labels Le Pacifique Records along with IGLOO Records just released a beautiful 12" with this music.
If you want this vinyl, you should be quick because it's apparently disappearing from the lockdown Record Shops faster than the concerts in my agenda.
🍎 You can order/Listen to it here
https://manulouis.bandcamp.com/album/cream-parade-remixes
Coltan Major Harmonics Tour finished yesterday in Budapest. Thanks to everyone that came to the shows, to the people who organised those concerts and to the friends with whom I sometimes performed with or shared the bill (Hassan K, Jankenpopp, Fantazio, Autognomo, Escif, Kinetic Erotic…)
Sorry for the last minute cancellation (for familial reason) in Newcastle, London, Arvika, Stockholm and Berlin. Hopefully those concerts will be soon reschedule.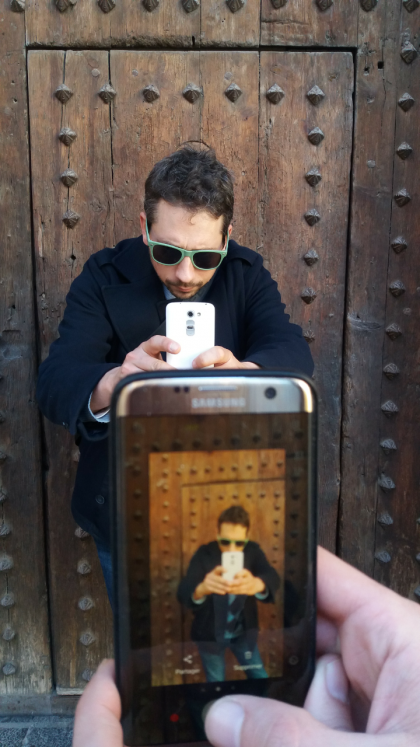 A new tour following the release of the Cream Parade Remixed (12") is currently being organise in April-May (more infos in the concert section). Feel free to get in touch if you want to set up something during the tour.