News
As part of the UI Pick (from the beloved Underground Institute), I did a 1hour mix/talk about Hi-fi vs Lo-fi on Miami's Jolt Radio Using here the classic opposition Hi-fI – Lo-Fi to explore and put side by side two different kind of composers/worlds : Bedroom Music Composers (Lo-Fi) vs Chamber Music composers (Hi-Fi).
Very happy and honoured to take part in this new release by Lumpen Nobleman (Extra Normal Records) featuring original by LN and remixes by Adrian Sherwood, Coldnose, Mariam Rezaei, Helena Celle , Don't DJ, Joe Howe and myself.
30 copies can be pre-ordered from my Bandcamp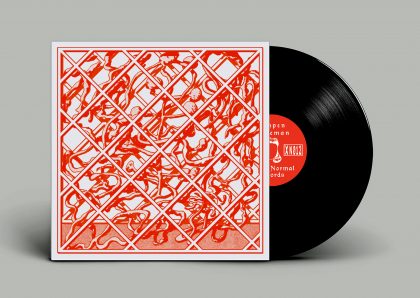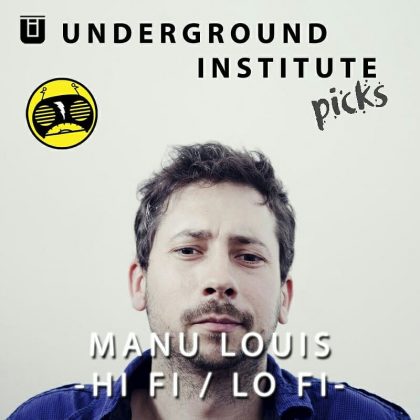 Join us today at 15h (Miami time) or 21h (Berlin time) on Jolt Radio for the new UI Pick. I'll present a 1 hour mix about HI FI vs LO FI Music (chamber music composer vs bedroom music composer).

OUT TODAY ON TAPE : The Kooky Nuts Pop vol 4's compilation on Wroclaw Label Istotne Nagr. featuring my song SCAN IT
Two Stage Classics release for the Bandcamp Day! Also available on Spotify etc..
Presenting (in French) ten albums, re-organised into five imaginary collaborations (Miles Davis conducting The Cure, Boulez writing a musical theory book for David Bowie, Sidney Bechet improvising on Nancarrow's studies for piano…)
Bandcamp, Remixes, Garden & Bathroom Music here
To join the newsletter, write an email at louis(at)louislouis.org titled JOIN