News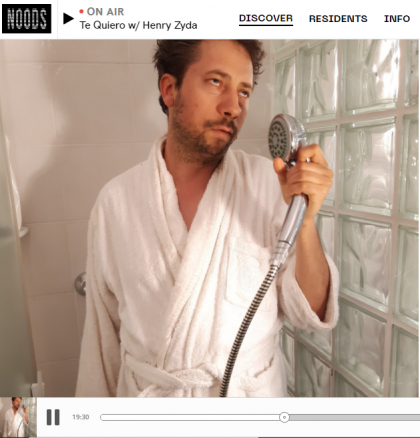 My first mix for the great Bristol based Radio. 1 hour exploring the connections between Pudic Pop Songwriters, XXth century composers, free jazz saxophonists and sexy bpm producers. Here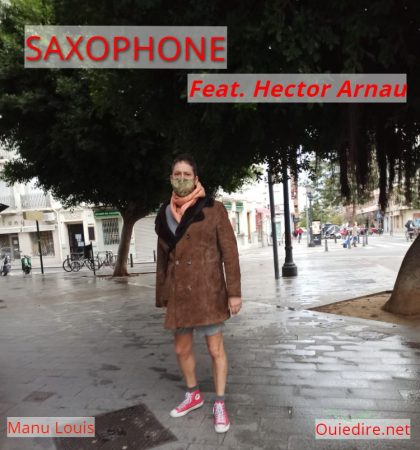 After having been saved from Covid precarity with a composition grant, I considered I owe my native country (too often mocked by the French and by myself) something back. So, let's bring to the fore the greatest Belgian instrument of all : The Saxophone. Here it is, babies, just for you : a Dixieland arrangement of my club music's favorite in a rough & tumble 1-hour mixtape that swings a lot and hurts a bit, like in all good blues. That's not all, on the way to reach the saxophone climax, we accidentally found the perfect brother for the fake brass when direct from Valencia City unexpectedly, Hector Arnau joined as the Karaoke Superstar of the party.
Newsletter#25 : 80's aerobic, chamber vs bedroom music composers and wasser musik (here)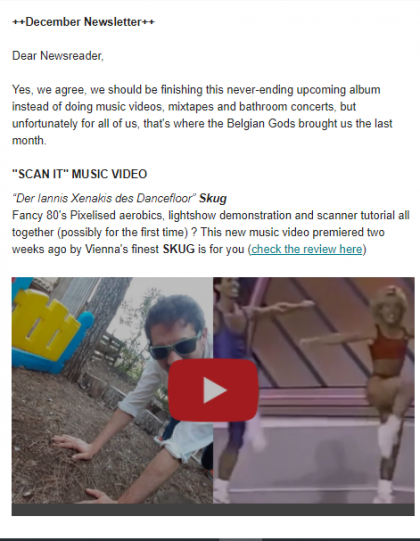 As part of the UI Pick (from the beloved Underground Institute), I did a 1hour mix/talk about Hi-fi vs Lo-fi on Miami's Jolt Radio Using here the classic opposition Hi-fI – Lo-Fi to explore and put side by side two different kind of composers/worlds : Bedroom Music Composers (Lo-Fi) vs Chamber Music composers (Hi-Fi).
Very happy and honoured to take part in this new release by Lumpen Nobleman (Extra Normal Records) featuring original by LN and remixes by Adrian Sherwood, Coldnose, Mariam Rezaei, Helena Celle , Don't DJ, Joe Howe and myself.
30 copies can be pre-ordered from my Bandcamp