News
Good news everybody!
This monday, the 28th of september, the notorious Spex.de will be premiering Mathieu Labaye's animated video clip on Manu' new single Tchouang Tseu was at the Kermesse of M.Ha.
Once again, thanks a lot to all the people who contributed in the crowfunding we launched last june (very soon you'll received vinyls, dvd, screen printing, cds…).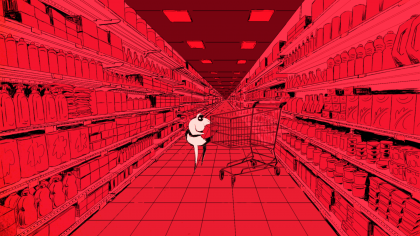 Here we are!
A brand new release by Mister Louis on Berlin label New Pangea!
Manu Louis—Tchouang Tseu (7˝/download)
Premiering in late September via Spex – Magazin für Popkultur
Available Oct. 2 via www.newpangea.biz
Release concert Oct. 8 at Monarch Berlin
www.fb.com/events/512347388922016
– more infos soon –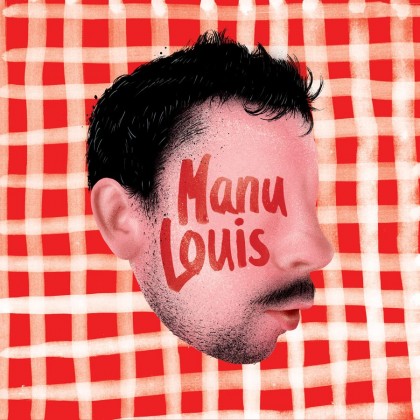 Artwork by Stefan Fähler
Amazing! We made it!
Two days before the deadline of this crowfunding we just reached 101% (2590 euros). Many many thanks to the very generous last minute donator, Mister Paolo Polesello and many many many thanks to everybody else who contributed. See you in September with the 7", clip, Cds, Dvds, Silkscreen printing…
In October, I'll release a two tracks (7" Vinyl) on Berlin label New Pangea​.
The release party will be at Monarch, Berlin the 8th of October (other things in other cities to be announced soon)
To accompany this release the great Mathieu Labaye will make an animated video clip on the song Tchouang Tseu (was at the Kermesse of M.Ha).
To make this project possible, we need money.
We're launching a crowfunding (you get in exchange the vinyl, my previous albums (funk sinatra & the music for garden), a serigraphy by Mathieu, private concerts….).
If you want to support this project, here are the links :
When I started those solo shows, last January, I never thought I would enjoy it so much and that I would play so much (Berlin 5x, Bruxelles 2x, Valencia, Paris)
In the next two months, I'll be in Budapest, Berlin, Liège, Namur and Valencia and many things are planned for September.
Thanks to all the people who came to the concerts and thanks to the people who organised them
A couple of songs filmed last week at Madame Claude Berlin, will be posted here today and in the next days.

Sauzé Sawzé

Tchouang Tseu (was at the Kermesse of Mister Ha)

It's my Birthday

Playback
New songs in a One Man Electro Cabaret's version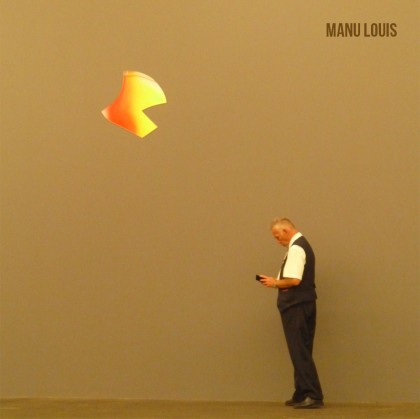 Picture by Mijo Miquel
22 JAN    – Valencia (E)
13 FEB     – Berlin (D)
05 MAR  – Berlin (D)
31 MAR    – Bruxelles (B)
11 APR    – Berlin (D)
17 APR   –  Berlin (D)
20 APR    – Bruxelles (B)
24 APR    – Paris (F)
30 APR    – Berlin (D)
14 MAY  – Valencia (E)
21 MAY   – Berlin (D)
04 JUN  – Budapest (H)
06 JUN – Budapest (H)
09 JUN – Budapest (H)
12 JUN    – Liège (B)
20 JUN   – Namur (B)
03 JUL  – Valencia (E)
09 AUG – Fratin (B)
08 OCT  – Berlin (D)
15 OCT   – Chênée (B)
12 DEC  – Sprimont (B)
more info in the concert section and more things to come
In 2013, a team of people has discovered what they believe could be the biggest film archive of commercial failures.
Manu Louis & Ilan Manouach decided to put in music these films.